Check out this video to learn all about our Green Clean difference!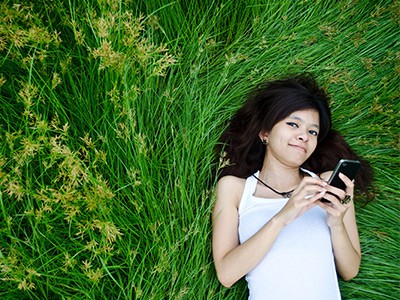 At Ecosparkle, we're committed to the next generation – and we know that you are too!
That's why our Green Clean Team uses 100% natural, plant-based natural and organic cleaners in every home, office or retail space (including Newmarket's Nature's Emporium) that we visit!
Recently, our team put together a great video that showcases some of the reasons you can feel confident choosing Ecosparkle Canada as your partner in Green & Clean.
Check out our Green Clean Team in action below!
And Remember…
We'd love to help you discover the Green Clean difference in your home, office or retail space!
We've got 5 years of experience finding the perfect natural, eco-friendly antiviral solutions for our customers, and have been voted 'Best Cleaning Company' 5 years in a row in the 'Era Banner Reader's Choice Survey' right here in the York Region and the Greater Toronto Area.
We invite you to schedule a free quote with our Green Clean Team today, and learn how affordable natural and organic cleaning can be for your family – backed by our 100% satisfaction guarantee!