Cleaning With Conventional Cleaners? Your Lung Health Could Be At Risk!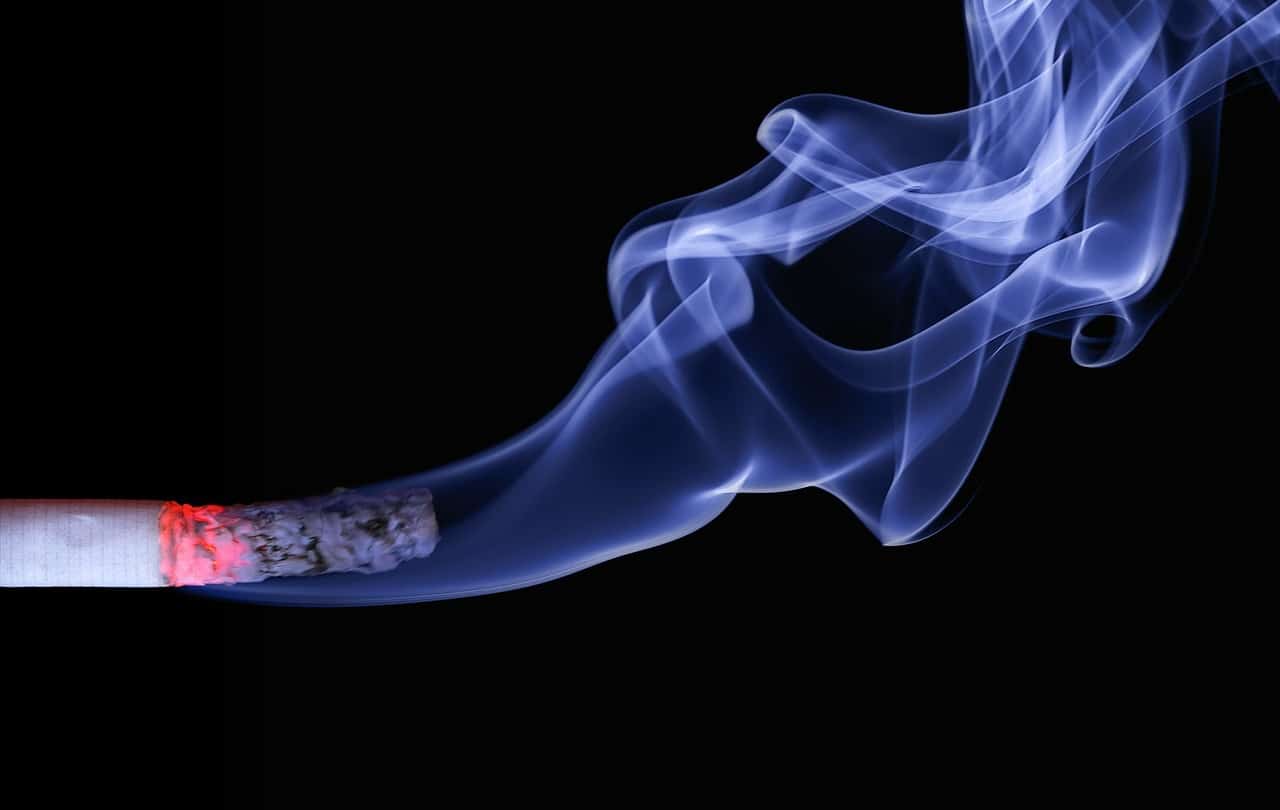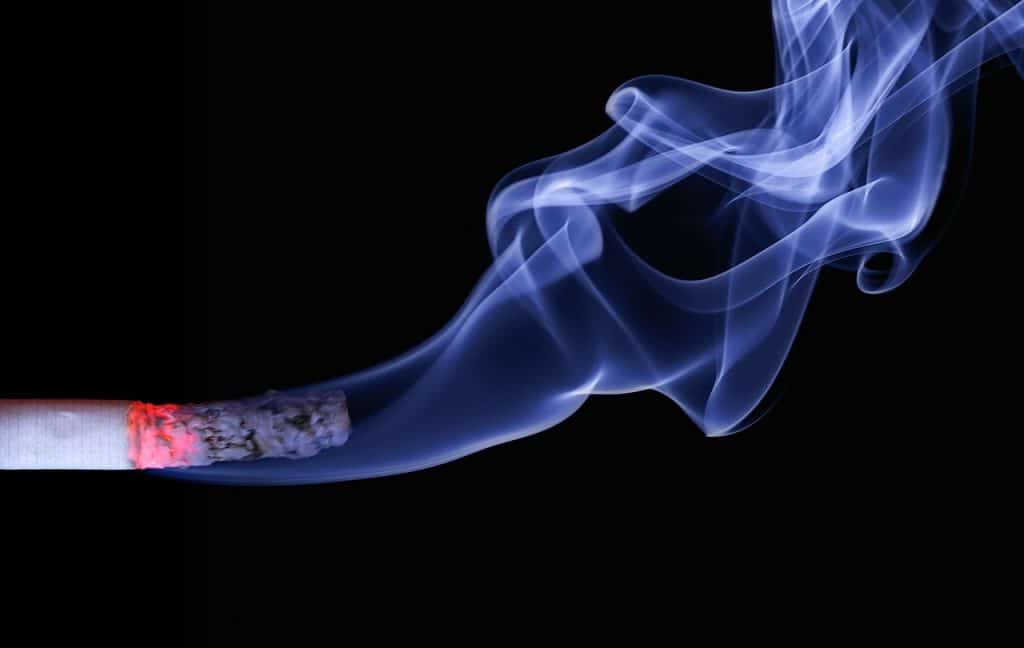 Lung Damage from Conventional Cleaners Comparable to Long-Term Smoking
If you or your current home cleaning service is using conventional cleaning products to keep your home or office clean, your lung health could be at risk. That's according to a recent study study published in the American Thoracic Society's American Journal of Respiratory and Critical Care.
Researchers at the University of Bergen in Norway analyzed data gathered from nearly 7,000 individuals through the European Community Respiratory Health Survey, which followed participants – from the starting age of 34 – over 20 years. For women, the results were particularly grim.
In fact, their research found that accelerated lung function declined at a rate nearly equivalent to smoking 1 pack of cigarettes per day over the same period.
"Their research found that accelerated lung function declined at a rate nearly equivalent to smoking 1 pack of cigarettes per day over the same period."
Although initially surprised by these concerning results, lead study author Øistein Svanes, a doctoral student also at the Department for Clinical Science, noted that "…when you think of inhaling small particles from cleaning agents that are meant for cleaning the floor and not your lungs, maybe it is not so surprising after all."
Fortunately, there's something you can do about it – and it's as simple as a phone call or email to our Green Clean Team.
Ecosparkle – Your Partner for a Cleaner, Greener Home
Here at Ecosparkle, we've always believed that a clean home shouldn't come with a compromise. We value the health of our customers, our team members, and the environment we all share. That's why, as the York Region and Greater Toronto Area's original 'Green Clean Team', we've always used purely plant-based natural and organic cleaners.  
As evidence continues to emerge linking the harmful compounds found in conventional cleaners and disinfectants to asthma and long-term lung damage – especially for those who handle such products daily – we're proud to offer an alternative that's safe for adults, children and pets alike.
What's more, our award-winning eco-friendly, synthetic chemical-free house and office cleaning services are backed by a no-nonsense Green Clean Guarantee. This fact, plus our dedication to conservation right here in our community, has helped us exceed the expectations of thousands of happy Ecosparkle customers for nearly a decade.
It's also earned us recognition as the "Best Home Cleaning Service" 6 years in a row in Reader's Choice Surveys across the GTA.
We invite you to make an investment in your health today by reaching out for a free quote or by calling us at 416-833-0854.
Ecosparkle,
Your Green Clean Team
Sources:
American Thoracic Society. "Women who clean at home or work face increased lung function decline, study finds." ScienceDaily. ScienceDaily, 16 February 2018. <www.sciencedaily.com/releases/2018/02/180216084912.htm>.

Vandenplas O, D'Alpaos V, Evrard G, Jamart J, Thimpont J, Huaux F, Renauld JC. 2013. Asthma related to cleaning agents: A clinical insight. BMJ Open 19 3:e003568. [PubMed]
Vizcaya D, Mirabelli MC, Antó JM, Orriols R, Burgos F, Arjona L, Zock JP. 2011. A workforce‐based study of occupational exposures and asthma symptoms in cleaning workers. Occup Environ Med 68:914–919. [PubMed]