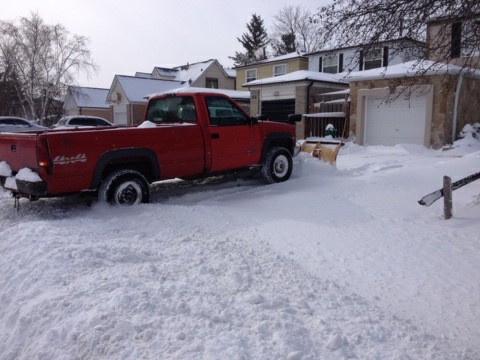 Caught By Surprise By Last Night's Serious Snowfall? Ecosparkle Can Help – With Full Service Snow Removal!
It looks like the York Region was caught off guard by a serious snowfall this morning; there's mountains of it everywhere!
If you need some assistance clearing the driveway, give us a call – we offer snow removal services through the York Region & GTA!
Give your back a break; we'll have it cleared in minutes!
Call Today! 416-833-0854 or contact us here:
Contact Us