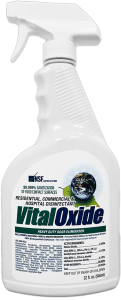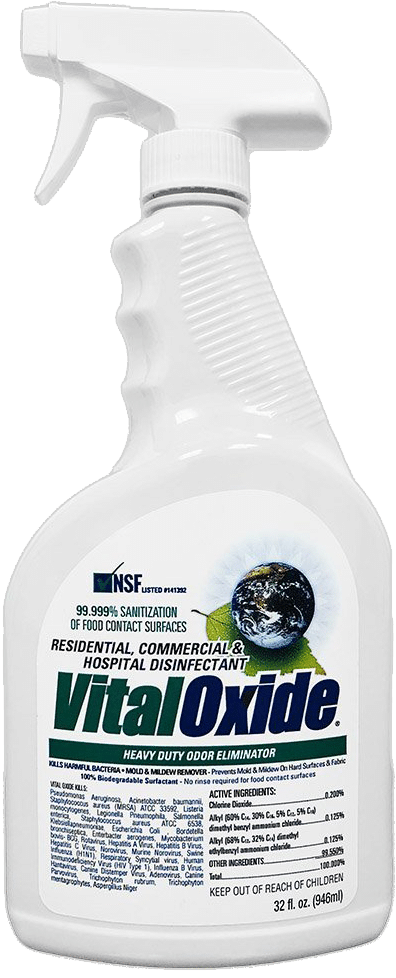 Tough on viruses. Gentle on the environment.
Have your home professionally disinfected with Ecosparkle using Vital Oxide, which eliminates 99.999% of viruses (including coronavirus), and is 100% biodegradable and safe-to-use in your home.
Are you concerned about COVID-19 and other viruses inside your home?
Disinfect your home using a 100% biodegradable, hospital-grade disinfectant that is listed by Health Canada to be effective against coronavirus.
Home Disinfecting Services Available in the Greater Toronto Area
Aurora
Newmarket
King City
Richmond Hill
Vaughan
Whitchurch-Stouffville
Markham
Uxbridge
Downtown Toronto
North York
Scarborough
Etobicoke
Caledon
Oakville
Burlington
Mississauga
Your FREE, Green Clean Quote is Just a Click Away!
We invite you to contact us for your FREE quote from our Green Clean Team. Simply fill out the form below and we'll respond within 12 hours. Prefer the phone? No problem! Just give us a call at: 416-833-0854. We look forward to sharing our Green Clean with you!
We care about your privacy. Ecosparkle will never share or sell your personal information to third parties. The information collected in this form is solely used for the purposes of providing a quick and accurate quote.