Two great opportunities to raise funds for causes that matter – this time, on two wheels!
After a terrific couple of events this spring and early summer with the 2014 Run or Walk for Southlake, presented by our friends at Nature's Emporium, as well as the Tamarack Challenge in Ottawa, you could say we've caught the fever for giving-through-action.
That's why, as soon as the opportunity came up, we were out again – this time on two wheels – to raise funds for causes that matter. Our Green Clean Team was out in full force at the 2014 Wild Ride, in support of the Lung Cancer Foundation, as well as the 2014 Healing Cycle Ride, in support of Hospice Palliative Care in Ontario!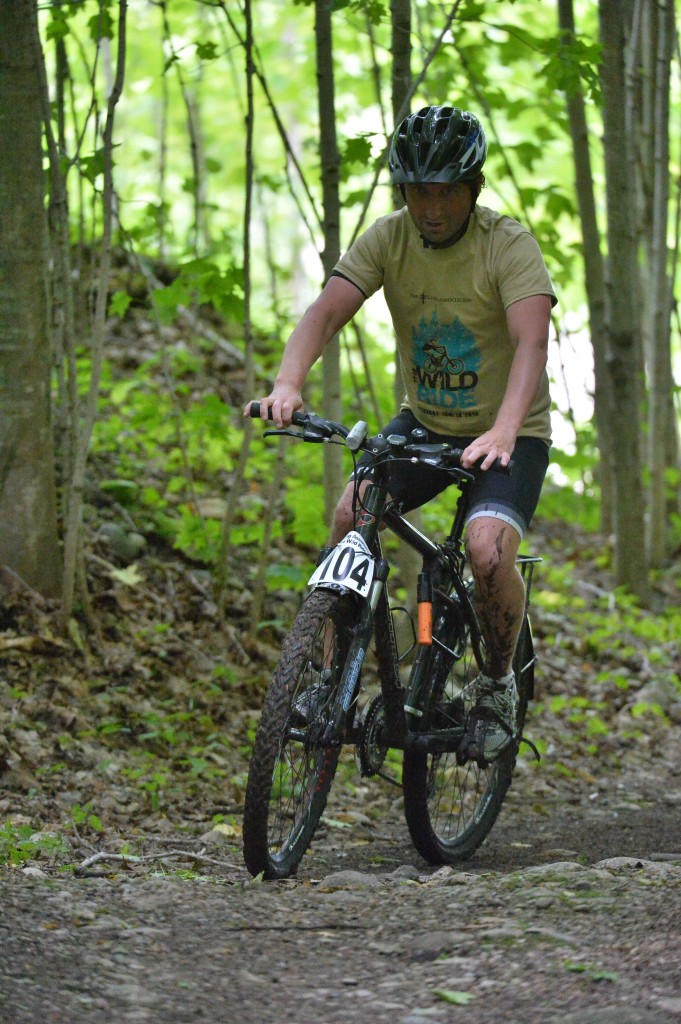 A Wild Ride Indeed!
The Wild Ride takes place annually at the Wildwood Conservation Area in St. Mary's Ontario, across 25 kilometers of scenic trails. It's an epic ride for Nature lovers, and was right up our alley – offering the perfect chance to do some good and get outdoors at the same time.
The Wild Ride raises funds for the Lung Association, which for more than 100 years has fought for Canadians right to healthy lungs. The Canadian Lung Association works nationally, provincially and at the municipal level to improve and promote lung health. Their areas of focus include chronic conditions like asthma, COPD, pneumonia through to disorders like sleep apnea.
We had a blast under the forest canopy, and it seemed only fitting to celebrate lung health in an environment that represents the source of it. We were proud to be a part of the event, which went on to raise over $5,000!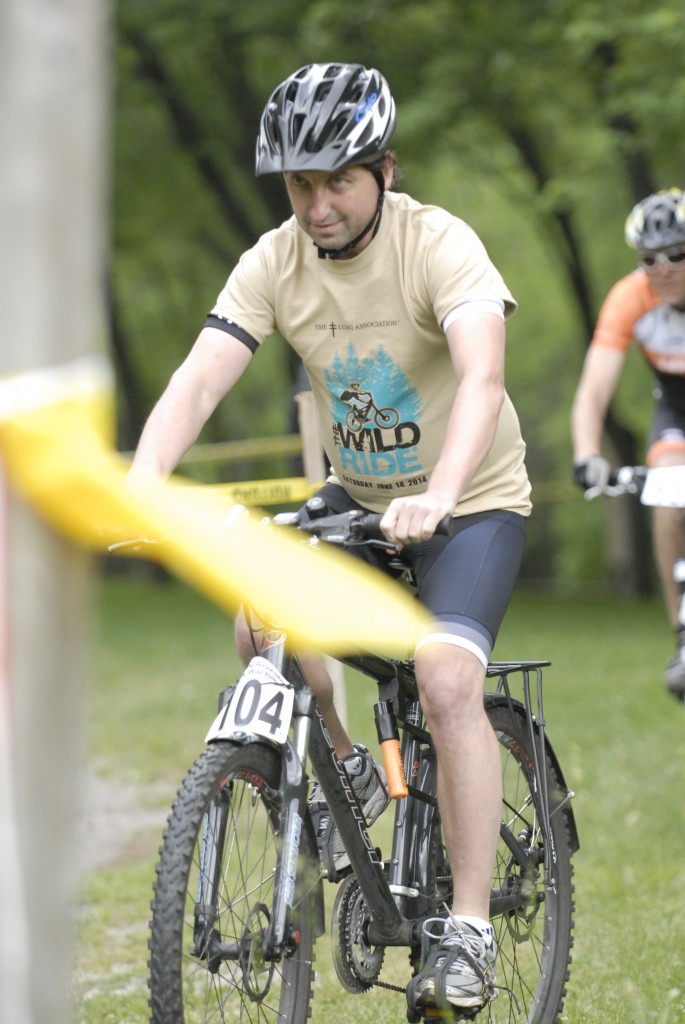 Cycling for Hospice Palliative Care in Ontario!
Up next, we took to two wheels in an entirely different environment, this time on the streets of Mississauga for the Healing Cycle event.
Healing Cycle was founded nearly 10 years ago by Heather Campbell and Jean-Paul Tesolin in honour of a passed loved one, and as an effort to fill the funding gap facing palliative care – a chronically underfunded and misunderstood aspect of healthcare.
The Foundation and its ride expanded quickly. New routes and distances were added until there were five routes offered – 10, 25, 50, 75 and 100 km. The number of cyclists increased from 27 to over 600 riders raising $300,000 in 2012.
Our team was happy to take part, embracing the open road in a show of support. The weather was in top form, as were the hundreds of cyclists sharing the road with us.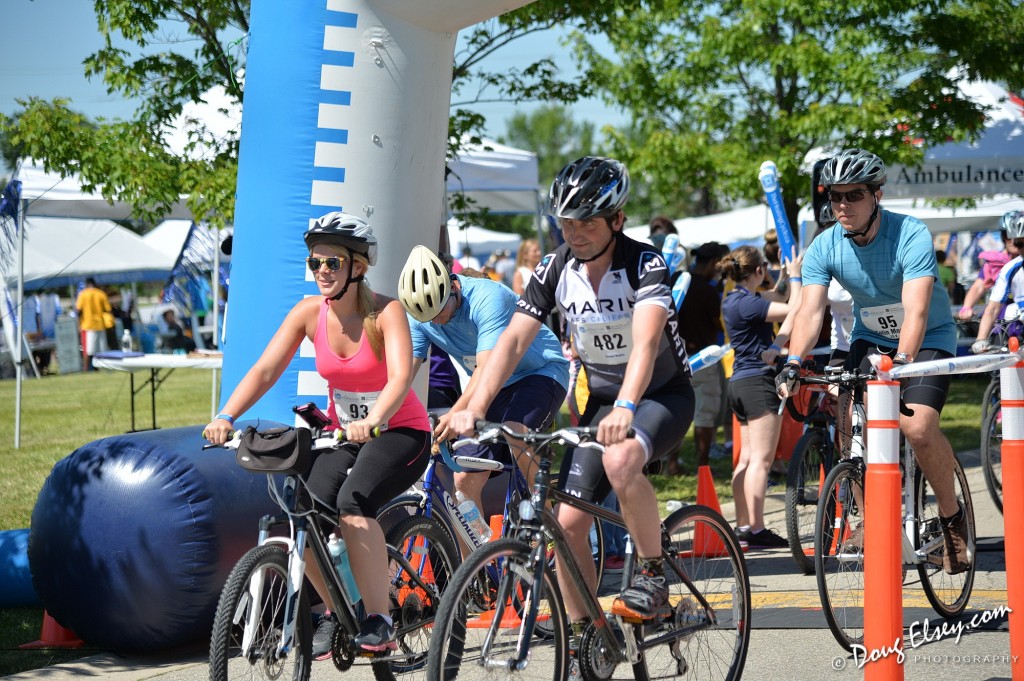 The fundraising totals for this incredible event have yet to be announced, but with several individual riders generating over $10,000, we're hopeful that hundreds of thousands more will be raised this year.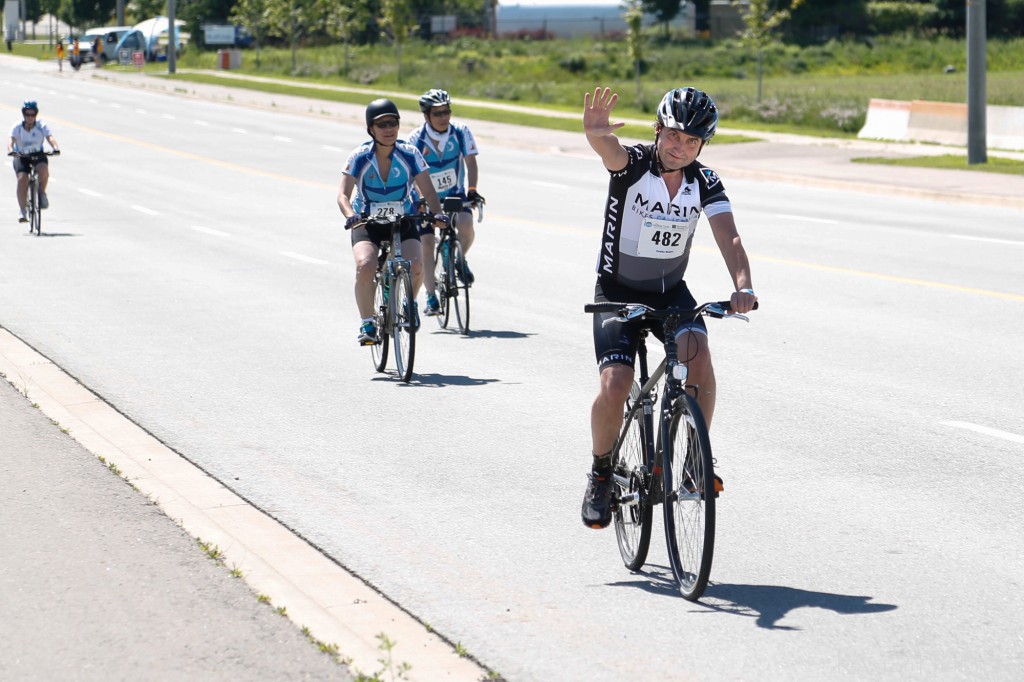 We're looking forward to the next event!
So far, it's been an excellent Summer, and we've got more events planned. We'll be sure to keep you posted with photo recaps from each. Until then, we invite you to see what's happening in your community and find a way to get involved!
-Ecosparkle
Your Green Clean Team