2017 Ecosparkle Green Clean Giveaway – Video Recap!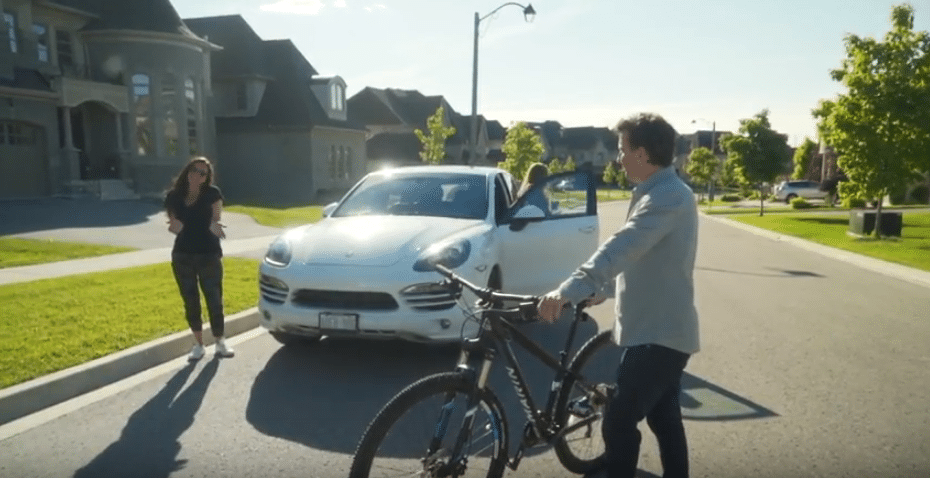 Check out the video recap, featuring the winners of the 2016-2017 Ecosparkle Green Clean Giveaway!
The 2016/17 Ecosparkle Green Clean Giveaway kicked off in the Spring of 2016, offering all customers who booked a FREE Green Clean Estimate for one of our Green Home Cleaning, Window Cleaning or Eavestrough Cleaning Services a chance to win one of the following great prizes:
• 1 free green home cleaning service
• 1 free window cleaning service
• 1 of 3 'Nature's Emporium' gift baskets – valued at $50
And of course, our grand prize winners each took home an incredible Marin Bobcat 9.5 mountain bike – ready for the trails!
This video captures Csaba Szabo, President of Ecosparkle, on the road doing what he enjoys most: giving back to our amazing customers.
Thank you to everyone who took part – and a big congratulations to our winners!
-Ecosparkle,
Your Green Clean Team