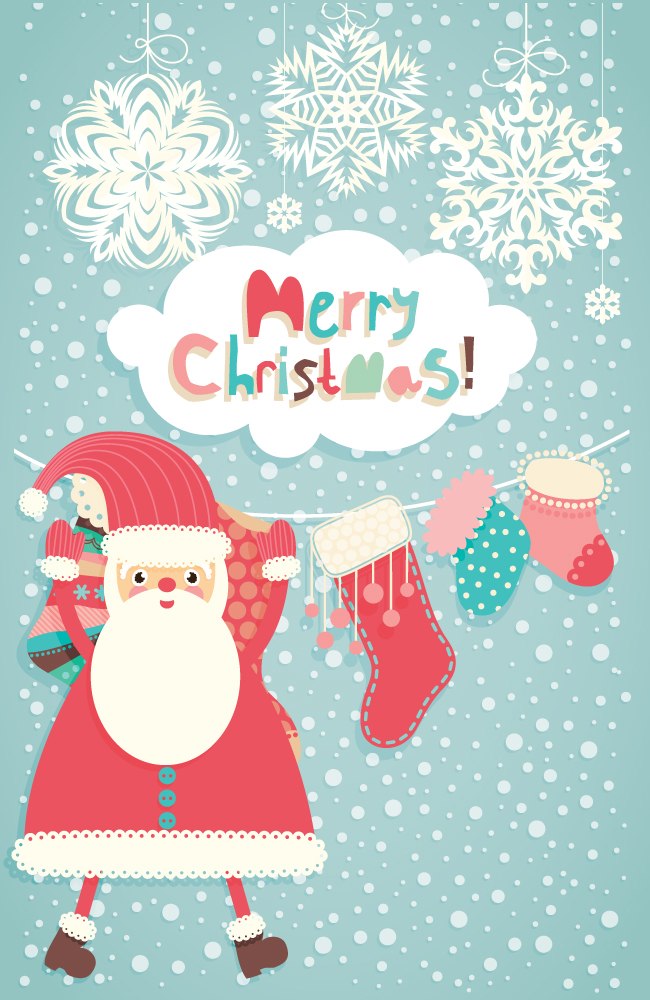 Merry Christmas from Ecosparkle – Your Green Clean Team!
On behalf of the entire team here at Ecosparkle, we'd like to wish all of you the merriest Christmas. We hope that you enjoy a warm and safe holiday season, filled with fun, family and cheer.
We look forward to seeing you all again in the New Year, as we gear up to launch our brand new green window cleaning & tree planting initiative!
In the meantime, thank you for continuing to make a commitment to the next generation by choosing Ecosparkle for all of your Green Clean needs. We're grateful for the continued support!
Merry Christmas & Happy Holidays,
Ecosparkle – Your Green Clean Team